Training
Integrate activity training that benefits all.
NAPA has always maintained that care teams need training and support to integrate activity into the daily lives of the people they work with. Care teams can also benefit from the support of skilled specialist activity providers. In the same way that a chef has knowledge to share so do activity professionals.
We offer a variety of training methods and styles to suit the broad range of care settings we work with. We are happy to discuss your needs and develop a bespoke training day or course that addresses your issues.
'Very interesting interactive training, lots of ideas flowing'


Anne Leeke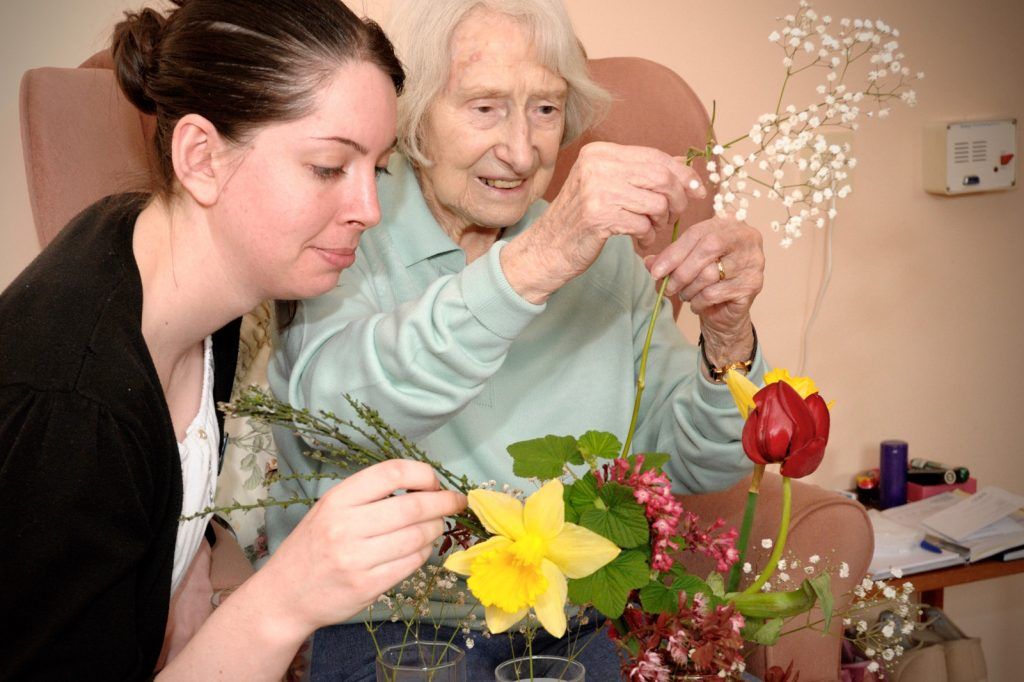 QCF Level 2 Award in Supporting
Activity Provision in Social Care
NAPA has developed this course, in conjunction with Skills for Care. We see this as the Foundation Course for anyone in a specific activity role. It should also be of interest to any care worker who values life style and well- being.
The cost of the course is heavily discounted for NAPA members and can attract Workforce Development Funding. This qualification is offered as a Distance Learning Course but is also available in a Blended Learning format.
QCF Level 3 Certificate in
Activity Provision in Social Care
NAPA has developed this course, in conjunction with Skills for Care. This course is aimed at Activity Providers with responsibility for leading and coordinating activity provision within a care setting.
'Undertaking training allows you to improve your practical application
by understanding the theories behind the activity experiences you undertake on a daily basis.'
Katy West
'My colleague and I found the whole day fascinating, inspirational and hugely informative. We have already implemented some of the ideas and suggestions with staff this morning! Sylvie is a fantastic trainer and I know we will use most of what we learnt, to benefit our residents and staff, within our care setting.'
Amelia East
Our NAPA Registers
This innovation is designed to encourage those that have achieved an accredited qualification to continue to develop their knowledge through Continuous Professional Development (CPD). We only require 3 days of CPD per annum. Study can include attendance on activity related courses, reading research materials or attendance at relevant conferences. Supporting materials can be found in the Members Only section.
Our Training Offer
Our Training Brochure details our most popular training modules however we are always willing to tailor these to suit your specific needs. The brochure also details courses from other providers that we work with. We strive to keep training course fees as low as possible in order to encourage maximum uptake.