Our Team
Life, love and laughter.
Sylvie Silver
Executive Director
---
Sylvie is the Executive Director of NAPA responsible for all aspects of the charities work. NAPA is recognised as the 'thought leader' around Activity Provision and Sylvie is the key influencer in achieving this.
Sylvie's hands on experience was gained working in a nursing home for older people and prior to that with Adults with Learning Disabilities. Since then she has worked with, and trained, hundreds of care staff from senior management to grassroots workers to raise the profile of the importance of meaningful engagement and a life full of love and laughter.

Jennifer Dudley
Director (part-time)
---
Jennifer has worked in the care sector for over thirty years, originally trained as an Occupational Therapist, specialising in the care of older people with a dementia. She has promoted person-centred care throughout her many roles in the care industry, encouraging others to promote standards as she progressed into strategic management. Jennifer enjoys inspiring others through delivering and facilitating training, also enjoying assessing and verifying in Health and Social Care.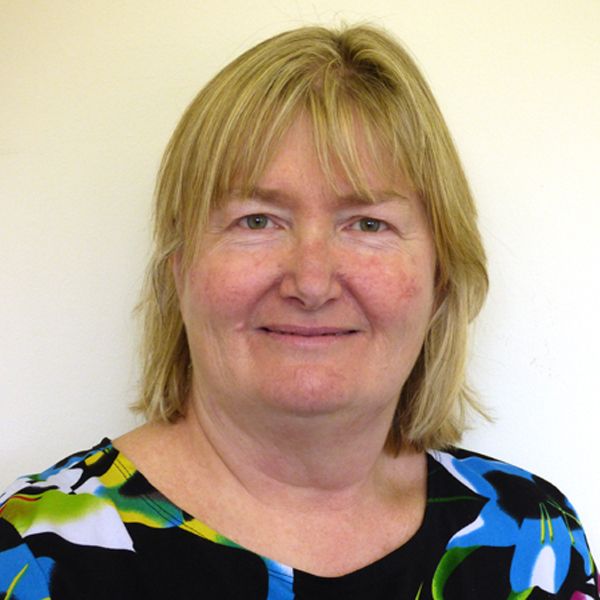 Sue Trischitta
Office Manager
---
Sue is the office manager, training & development manager, QCF tutor and head of centre for the QCF courses. If you are interested in QCF or bespoke training, consultancy or audits, please speak to Sue, she will be more than happy to help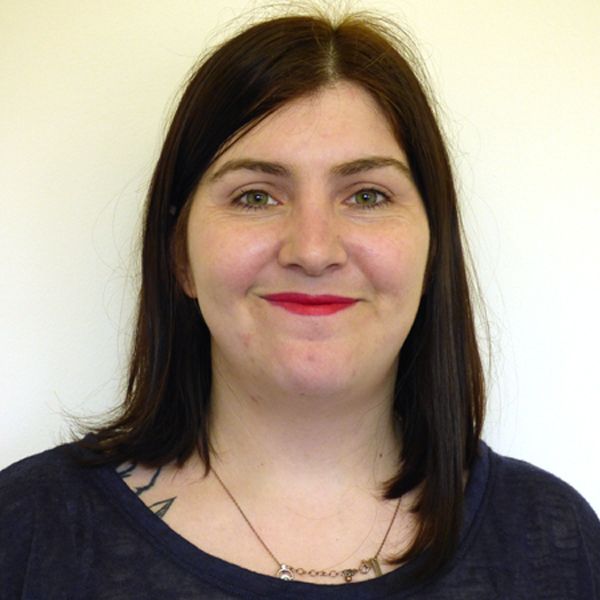 Gianna Burns
Project Officer
---
Gianna is the Project Officer, Magazine Editor and looks after the Annual Challenge and Gala. If you have any queries about the magazine or the challenge Gianna will be pleased to help.
Karen Birtchnell
Membership/Finance Assistant
---
Karen is the Membership/Finance Assistant, if you have a membership or finance query, Karen will be able to help
Jan Sims
---
As part of the NAPA team, Jan is the training administrator, and is the first point of call for the QCF students.
Freddie Wright
---
As part of the NAPA team, Freddie is the liaison and the Clerk to the Board of Trustees.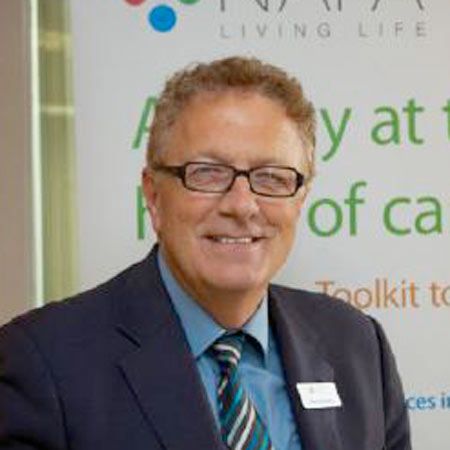 Steve Reynolds
Chair
---
Steve was appointed Chair of NAPA in 2012 after retiring from a career in the care sector, mostly with older people. His last job was as a Director for 13 years with Methodist Homes (MHA). Trained in social work, Steve worked for various voluntary organisations, including Cambridgeshire, Norfolk and two London Boroughs in management, inspection and policy. He has a keen interest in working with older people, championing their rights – to equality and dignity, and to the best possible standards of care and support. Inspired by a NAPA talk at a conference many years ago, Steve revolutionised the way MHA provided meaningful activity, through staff training (NAPA, of course) and new policies and standards. He also developed new catering standards and gives talks on enhancing the dining experience for care home residents and 'making meal times fun'. Steve lives in Cambridge and is a keen musician, playing with a couple of local bands.
Sharon Blackburn CBE
Vice-Chair
---
Sharon has worked in the independent care sector for over 20 years, having previously spent 10 years in the NHS in a variety of roles. She has held the posts of director of nursing and director of quality assurance in one of the largest UK care providers and was the managing director for Heart of England Housing and Care until 2009. She has served on a number of national policy groups, where she seeks to bridge the gap between policy and practice, including: the Nursing and Care Quality Forum (with a lead role for care settings and social care); as advisor to the National Council for Palliative Care on older people, dementia and end-of-life care; member of the programme board for the review of a Choice offer in End of Life Care and the advisory group for My Home Life. She is director of the Residential Forum, a board member of EAHSA; a director of CommonAge and a trustee of NAPA.
Sharon began her role at the National Care Forum in 2009. In addition to representing members at national and international events, Sharon has developed skills in social care and health policy and regularly works with directors and boards on the successful management of change.
Sharon was awarded an CBE in the 2016 New Years Honours for services to nursing and the not-for-profit care sector.
Narinder Singh
Trustee
---
Click here for more info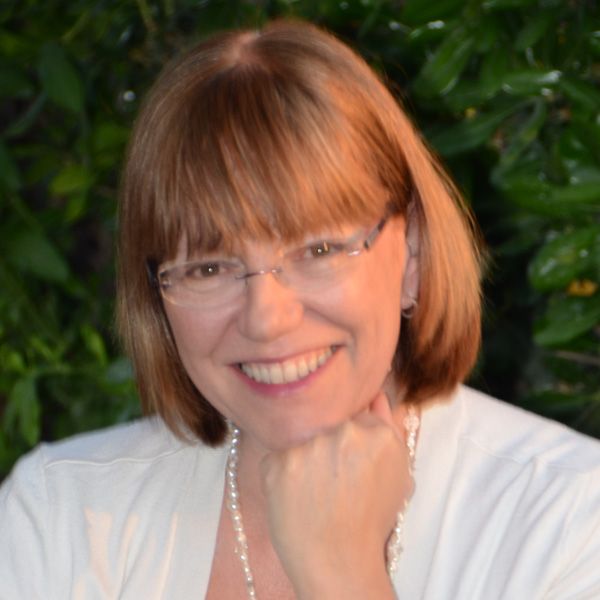 Annie Stevenson
Trustee
---
Click here for more info
Gloria Haynes
Trustee
---
Click here for more info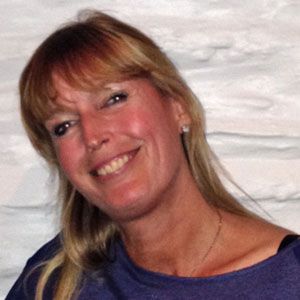 Jean Cattanach
Trustee
---
Click here for more info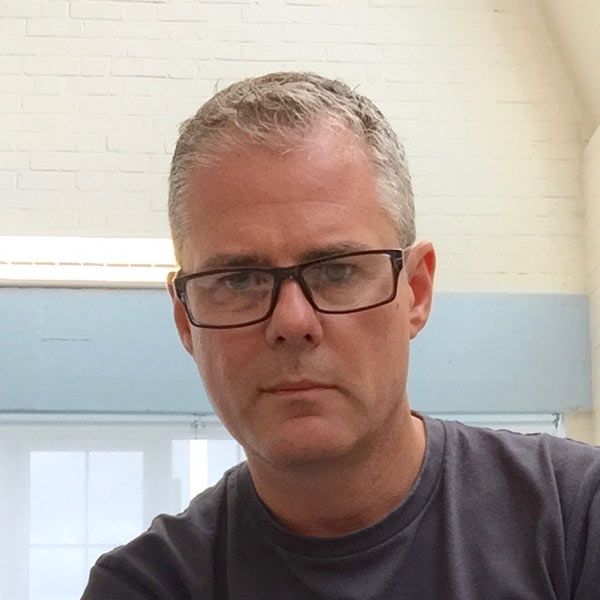 Julian Van Loxton
Trustee
---
Click here for more info
Suzanne Baldwin
Trustee
---
Click here for more info