Our Team
Life, love and laughter.
Sylvie Silver
Executive Director
---
Sylvie is the Executive Director of NAPA responsible for all aspects of the charities work. NAPA is recognised as the 'thought leader' around Activity Provision and Sylvie is the key influencer in achieving this.
Sylvie's hands on experience was gained working in a nursing home for older people and prior to that with Adults with Learning Disabilities. Since then she has worked with, and trained, hundreds of care staff from senior management to grassroots workers to raise the profile of the importance of meaningful engagement and a life full of love and laughter.

Jennifer Dudley
Director (part-time)
---
Jennifer has worked in the care sector for over thirty years, originally trained as an Occupational Therapist, specialising in the care of older people with a dementia. She has promoted person-centred care throughout her many roles in the care industry, encouraging others to promote standards as she progressed into strategic management. Jennifer enjoys inspiring others through delivering and facilitating training, also enjoying assessing and verifying in Health and Social Care.
Jennifer works closely with the Eden Alternative, delivering training to promote the principles, a philosophy that promotes individual, personalised care and support.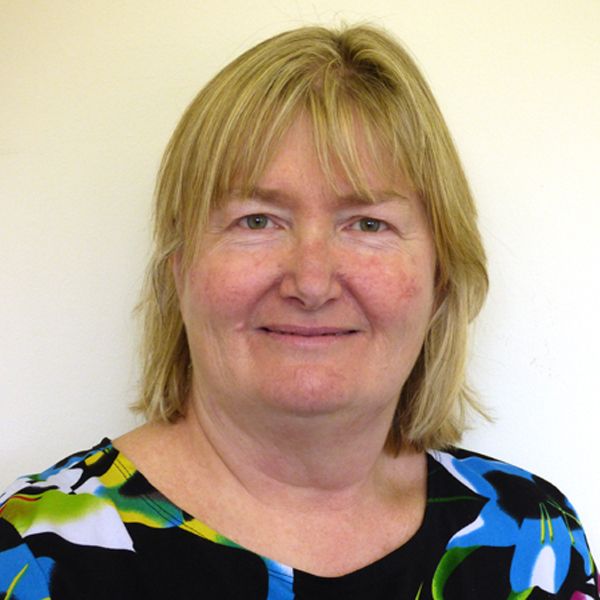 Sue Trischitta
Office Manager
---
Sue is the office manager, training & development manager, QCF tutor and head of centre for the QCF courses. If you are interested in QCF or bespoke training, consultancy or audits, please speak to Sue, she will be more than happy to help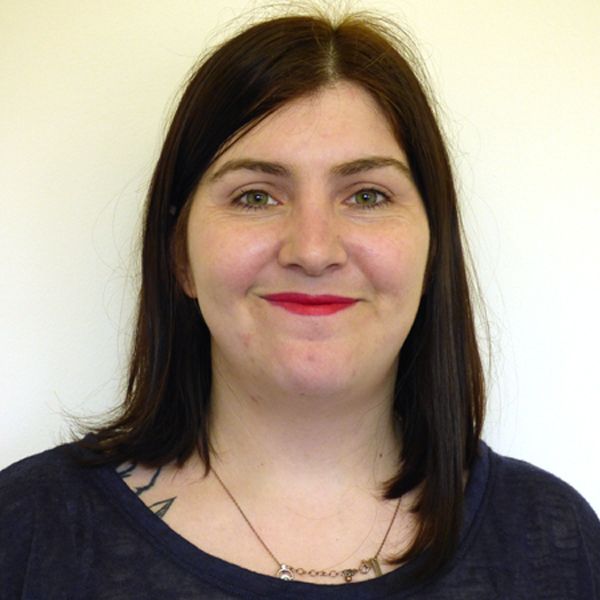 Gianna Burns
Project Officer
---
Gianna is the Project Officer, Magazine Editor and looks after the Annual Challenge and Gala. If you have any queries about the magazine or the challenge Gianna will be pleased to help.
Karen Birtchnell
Membership/Finance Assistant
---
Karen is the Membership/Finance Assistant, if you have a membership or finance query, Karen will be able to help
Freddie Wright
Training Administrator
---
As part of the NAPA team, Freddie is the training administrator, and is the first point of call for the QCF students, she is also the liaison for the Board of Trustees.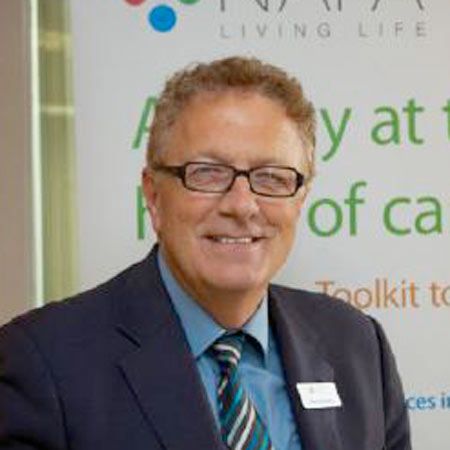 Steve Reynolds
Chair
---
Steve was appointed Chair of NAPA in 2012 after retiring from a career in the care sector, mostly with older people. His last job was as a Director for 13 years with Methodist Homes (MHA). Trained in social work, Steve worked for various voluntary organisations, including Cambridgeshire, Norfolk and two London Boroughs in management, inspection and policy. He has a keen interest in working with older people, championing their rights – to equality and dignity, and to the best possible standards of care and support. Inspired by a NAPA talk at a conference many years ago, Steve revolutionised the way MHA provided meaningful activity, through staff training (NAPA, of course) and new policies and standards. He also developed new catering standards and gives talks on enhancing the dining experience for care home residents and 'making meal times fun'. Steve lives in Cambridge and is a keen musician, playing with a couple of local bands.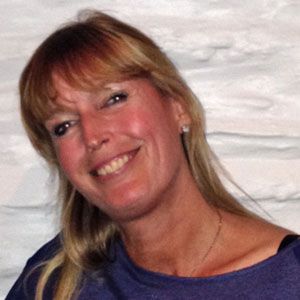 Jean Cattanach
Trustee
---
Jean is a Controller for Unilever Food Solutions, the specialist foodservice arm of Unilever, manufacturer of well-known brands such as PG Tips Tea, Flora Spread, Colman's Mustard, Hellmann's Mayonnaise and Knorr Stocks. Jean's 20+ years' experience in the food industry is a successful blend of marketing and sales, combined with leading teams and developing talent. Recently she lead the development of Unilever Food Solutions strategy and action plan for Elderly Care Operators, inspired by creating meaningful occasions for all! Jean became an active Trustee in 2016.
Sharon Blackburn CBE
Vice-Chair
---
Sharon has worked in the independent care sector for over 20 years, having previously spent 10 years in the NHS in a variety of roles. She has held the posts of director of nursing and director of quality assurance in one of the largest UK care providers and was the managing director for Heart of England Housing and Care until 2009. She has served on a number of national policy groups, where she seeks to bridge the gap between policy and practice, including: the Nursing and Care Quality Forum (with a lead role for care settings and social care); as advisor to the National Council for Palliative Care on older people, dementia and end-of-life care; member of the programme board for the review of a Choice offer in End of Life Care and the advisory group for My Home Life. She is director of the Residential Forum, a board member of EAHSA; a director of CommonAge and a trustee of NAPA.
Sharon began her role at the National Care Forum in 2009. In addition to representing members at national and international events, Sharon has developed skills in social care and health policy and regularly works with directors and boards on the successful management of change.
Sharon was awarded an CBE in the 2016 New Years Honours for services to nursing and the not-for-profit care sector.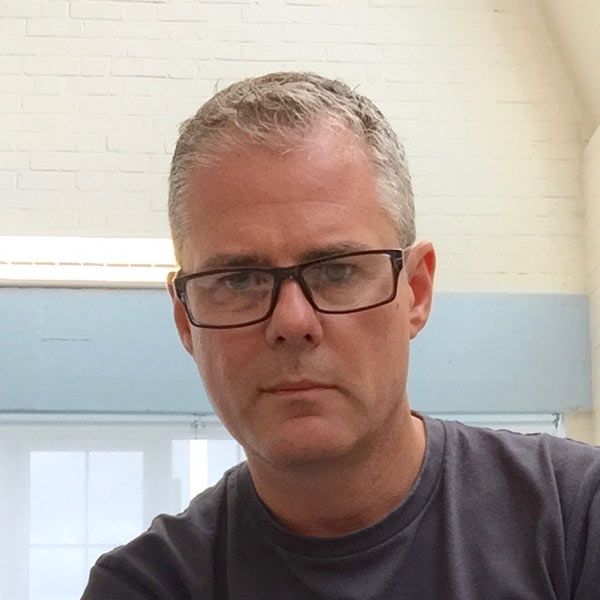 Julian Van Loxton
Trustee
---
For over 25 years Julian has worked within some of the London's most renowned design agencies helping clients with their brand communication challenges. In recent years he's been working in the third sector helping clients to communicate complex issues as well as raising awareness of their mission and objectives. On top of his charity work he's also providing design consultancy services for governmental agencies such as Healthwatch and Monitor.
Suzanne Baldwin
Trustee
---
Suzanne's has had a successful career in Social Work and Management, she qualified as a social worker in 1985 and specialised and majored in Management and Counseling. Suzanne is a Care Home Director, with extensive knowledge and experience in managing multi-site operations. She has an excellent track record of growing and developing care home businesses, achieving KPI targets and improving services.
Suzanne is acknowledged as a successful leader who has been able to develop and motivate others and lead by example. She believes in creating a working environment where strong teams and effective communication are vital in promoting staff loyalty and retention.
On top of this she has been an active Trustee board member of NAPA (National Association for providers of Activities for older people). She has dealt with peoples' problems, from all walks of life, and working with them, is where Suzanne found her passion.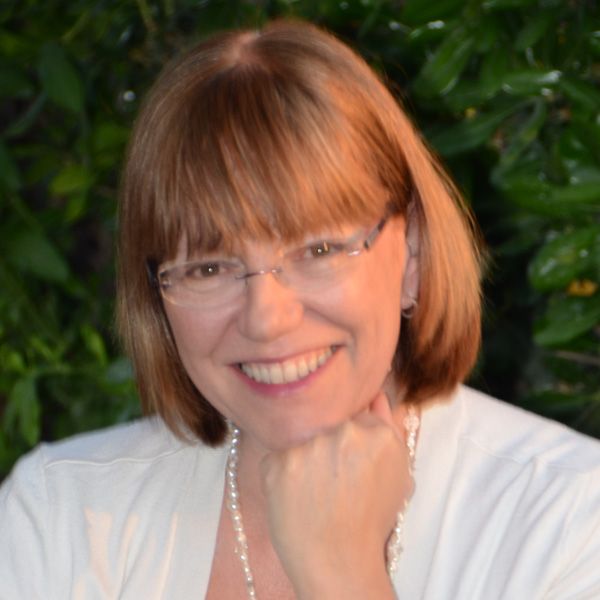 Annie Stevenson
Trustee
---
My 30+ year career in health and social care is about changing hearts and minds to achieve quality of life for older people. NAPA is my favourite charity as it is small and inspirational with extraordinary influence. Activity organisers are hidden gems in the care world and NAPA created them.
My privilege was to know its founder, the late Margaret Butterworth in the 1980's. I saw her spot 'activity' as being key to creating energy in a care home, where institutionalisation was accepted. She had courage, determination, imagination, energy and they shine through NAPA's amazing team today. What a legacy!
Annie Stevenson: CQSW Consultant in Social Care and co-founder of My Home Life.
Narinder Singh
Trustee
---
Narinder is the Managing Director of MiHomecare, a national provider of homecare services to elderly people who need help and support whether due to old age, illness or disability. Narinder has worked at a senior level in Health and Social Care for 10 years, joining Bupa Care Homes following a successful career in retail. Familiar with the challenges of providing meaningful activities for the elderly in care homes, Narinder became a trustee in 2014.
Lee Edwards
Trustee
---
After graduating from Performing Arts College in 2003, Lee took the opportunity to travel extensively by undertaking work in the tourism and entertainment industry. Lee's career in the private health care setting began in 2010 when he took the role of Activities Facilitator at Belong Extra Care Village (part of the wider CLS group). This is a varied role that he has developed extensively over the past few years. It has served to strengthen his resolve to ensure a holistic approach to supporting meaningful activity for everyone, both within his organisation and the wider healthcare setting as a whole.
In Lee's spare time he enjoys spending time with his family, taking part in charity endurance events and following his football team West Ham United. Lee is also a member of his local amateur dramatics group.