Membership
Why you should join us?
NAPA is an umbrella organisation that connects, signposts, encourages and motivates anyone with an interest in lifestyle, well –being, life, love and laughter in the care sector.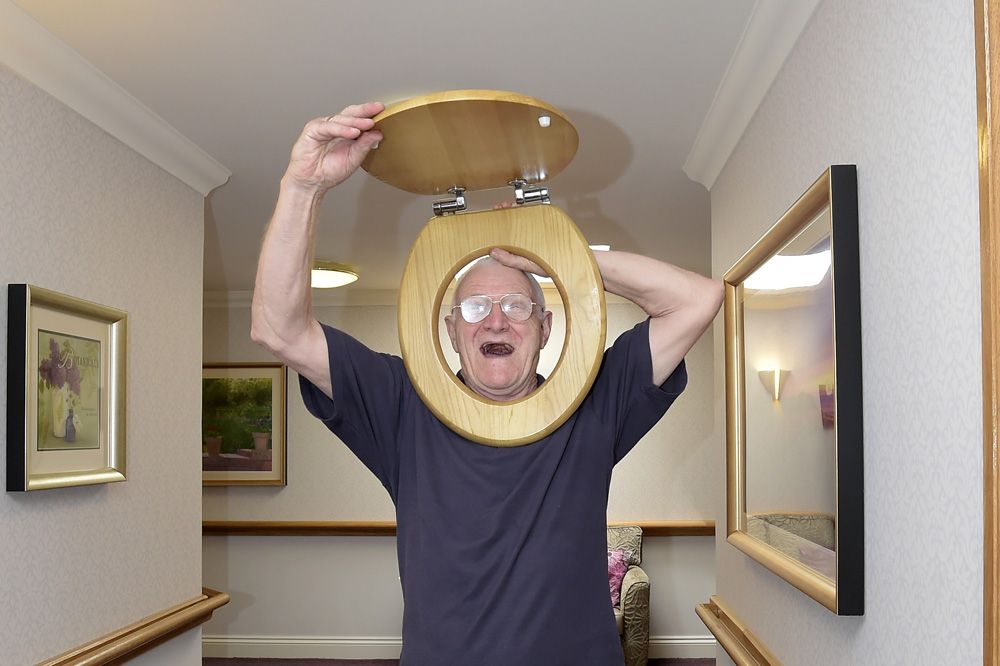 Quarterly Magazine
A 48 page glossy magazine that covers Members news, soap box topics and a pull out section called Things to Do. This can be saved into a folder to build an invaluable resource of ideas. Much valued by members.
Weekly Email NAPA News
Every Thursday we generate an email with the latest news and information to keep you abreast of current practice around lifestyle and well -being. We also detail special offers, conferences and training events.
Membership Certificate and Badge
On receipt of payment each year you will receive a new certificate that confirms your membership of NAPA. Members tell us that CQC Inspectors like to see this displayed in Reception. All new members receive a pack of useful information and a NAPA badge.
Reduced rates for training consultancy and audit
Your membership number entitles you to significant savings on all these services
Members discounts
These are offered from time to time by those we work with to develop useful resources for the care sector.
Social media connections
We have a thriving Facebook closed group along with an open page. Twitter is now an invaluable tool for sharing messages and ideas. Pinterest allows us to share images to stimulate ideas and lateral thinking.
Members Only Section on Website
We will issue you with a password, updated on renewal each year, to gain access to specific information relevant to activity provision. This includes research articles, selected items from past magazines, activity ideas and tips. A new section allows Activity Workers and Activity Leaders to register their CPD. It also includes full information on member's discounts and special offers.
Visit our online shop to become a member