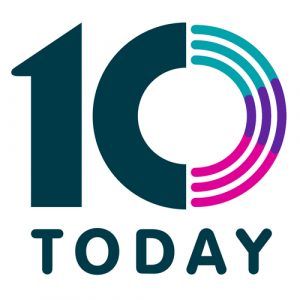 Contact Name:
Joanne Ainley     
Telephone:
07715 525434
Area covered: Nationwide
10 Today is a set of 10-minute video and audio routines that help older people to keep moving and stretching indoors. It's designed to improve balance, strength and flexibility, supporting independence and improving mood and energy levels.
The sessions are available online and on some local radio stations so individuals and groups can tune in when it suits them. Each one is fun, effective and adaptable to different fitness levels, whether standing up or sitting down.
You can find the routines on our website and read the 10 Today impact report for more information. Please contact us for further details.