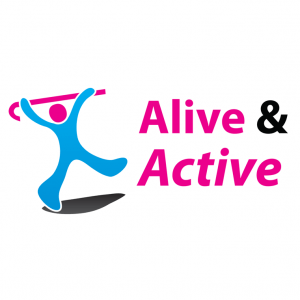 Contact Name:
Simon Powley      
Telephone:
07738278861
Area covered: Nationwide
Alive & Active are the first online subscription service providing seated exercise videos for seniors. Our seated exercise videos have been designed by our founder Simon Roll, who has been providing seat exercise classes in care homes for over 15 years.
Activity coordinators can use our videos to deliver seated exercise classes every day. Our specially designed seated exercise videos will have positive benefits in both physical and mental well-being. Residents will increase their strength and fitness using our dedicated workouts and will soon notice improvements while having fun. Let's get Alive & Active together!