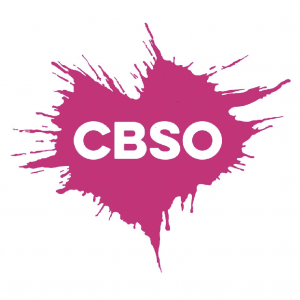 Contact Name:
Adele Franghiadi      
Telephone:
0121 616 6530
Area covered: Nationwide
The City of Birmingham Symphony Orchestra are excited to present Cuppa Concerts: At Home – a series of filmed concerts, specially designed for older people and care settings to enjoy from home, anywhere in the UK.
These professionally filmed, interactive concerts are performed by our world-class musicians, and are presented on DVD for residents to enjoy together. Also included in the pack are programme booklets, an activities pack for staff to help enrich the experience, some further listening recommendations, and online access to all these resources. To find out more, or to order for your care setting, please visit our website.