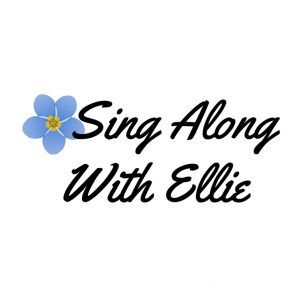 Contact Name:
Elspeth ( Ellie ) Fessey   
Telephone:
07813148373
Area covered: Streaming services nationwide. Face to face sessions – East Midland, Nottinghamshire, Derbyshire and South Yorkshire.
Sing Along With Ellie conducts sing-along sessions promoting interaction, reminiscence, social inclusion,  laughter & the opportunity for engagement within the varying stages of Dementia & age-related illnesses.
During covid restrictions, I offer live-streamed interactive sessions into care homes, from a purpose-built studio, using Zoom, Skype, Facebook messenger. Zoom, enables residents family members to take part as well.
I do bespoke pre-recorded sessions & then email to individual care homes, as well as DVD's & songbooks, for homes without streaming capabilities.
After covid, face to face Sessions will resume in the east midlands, alongside the above.