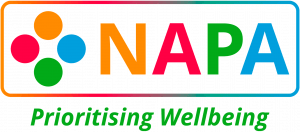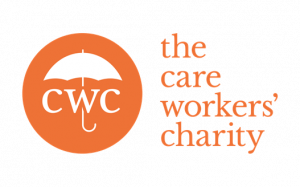 NAPA and The Care Workers' Charity are working jointly as Friends to share awareness and positivity within the sector.
The Care Workers' Charity (CWC) exists to support people working in social care by offering financial grants and wellbeing support with licensed therapists.
All support offered to the CWC is available to Activity Coordinators who are a vital part of any care team. If you or one of your colleagues might be struggling financially see if the CWC can offer some help. Last year, the charity supported over 3000 people working in social care and awarded over £2 million in grants. This support changes lives and enables people to face the future with renewed hope.
How can the CWC help?
Currently, the CWC can offer financial support which does not have to be paid back.
The Covid-19 Emergency Fund is available to people who have been impacted by the pandemic. If you have needed to isolate since September and received SSP from work, you may be eligible for support. Similarly, funeral costs of someone working in social care or a next of kin who has passed away from Covid-19 can be supported.
The Crisis Fund offers support for more general circumstances which has had a negative financial impact. To be eligible for this support you must have worked for at least 1 year in social care. More information can be found on our website.
The CWC can provide up to ten hours of counselling with a professional therapist. Working as an Activity Coordinator is an incredibly demanding job and the past year has required intense stamina and resilience. Maintaining good mental health is important and is as vital as your physical health. If you think you could benefit from talking to someone, get in touch.