National lockdown must not include locking out care home visitors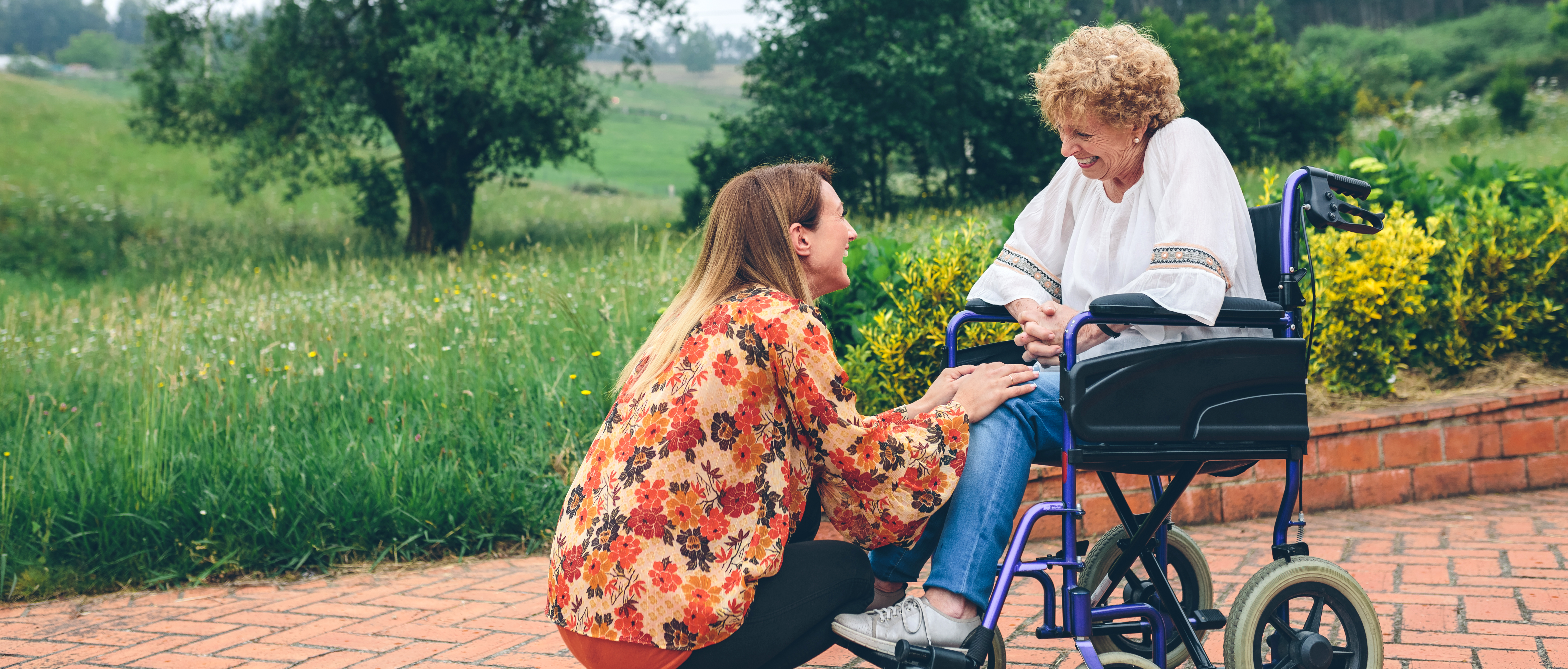 A coalition of over 60 organisations, brought together by the National Care Forum (NCF) – the leading member association for not-for-profit social care providers – sent an open letter to Matt Hancock, Secretary of State for Health and Social Care, and Helen Whately, Minister for Care, calling on the government to ensure that care homes are supported to enable visits by families and loved ones, now and in the future. The letter calls on the government to adopt this position in any new regulations it is drafting for the care sector to cover the national lockdown and the aftermath.
The isolation caused by blanket bans on visiting in care homes is intrinsically harmful and evidence of the extreme anguish caused is widely known. Locking down care homes in March was an emergency response to the global pandemic caused by a virus about which little was known. Eight months on, more is understood about the risks of transmission and measures are in place to keep people safe. People in care homes and their loved ones in the community have fundamental human rights, both as individuals and as a community, and a ban on visiting denies those rights. For older people in particular, who have on average a stay of 2 years in a care home, there simply isn't enough time for many of those living in care homes today to watch and wait.
Vic Rayner, Executive Director of the National Care Forum says:
"We all understand that visiting in care homes is a very human balancing act that centres around people and their needs, and the risks for those living and working within a care
home and relatives and friends too. However, we must balance the risk of harm from COVID-19 with the risk of harm from isolation and physical, mental, emotional deterioration.
"NCF has brought this coalition together to ensure the government is in no doubt about the wide range of voices who have joined this call for action. They represent the voices of residents, relatives, the workforce, care providers, academics, sector experts and allies. They must be listened to.
#VisitingCountdown
National lockdown must not include locking out care home visitors
2020'11'01 FINAL Visiting in Care Homes Joint Call for action with signatories