Membership
Why join NAPA?
NAPA supports the sector to prioritise wellbeing by promoting the importance of activity, arts and engagement.
NAPA members can access training, support, activity resources and opportunities to connect with other activity professionals.
FREE training
Induction eLearning course to all NAPA members and their staff to enable a whole team approach
Managers eLearning course- free activity training for managers
Free qualifications- this applies to large groups (terms and conditions apply) – contact us for more information
FREE Resources:
Quarterly digital magazine and activity resources / ideas
Members hub on the website with activity-based articles, research and useful information
NAPA e News twice a week with activity ideas, updates on events and news across the care sector
FREE Helpline Service – Free information and advice provided by skilled activity professionals:
FREE phoneline
Out of hours email service
Closed virtual groups for exchanging ideas and offering support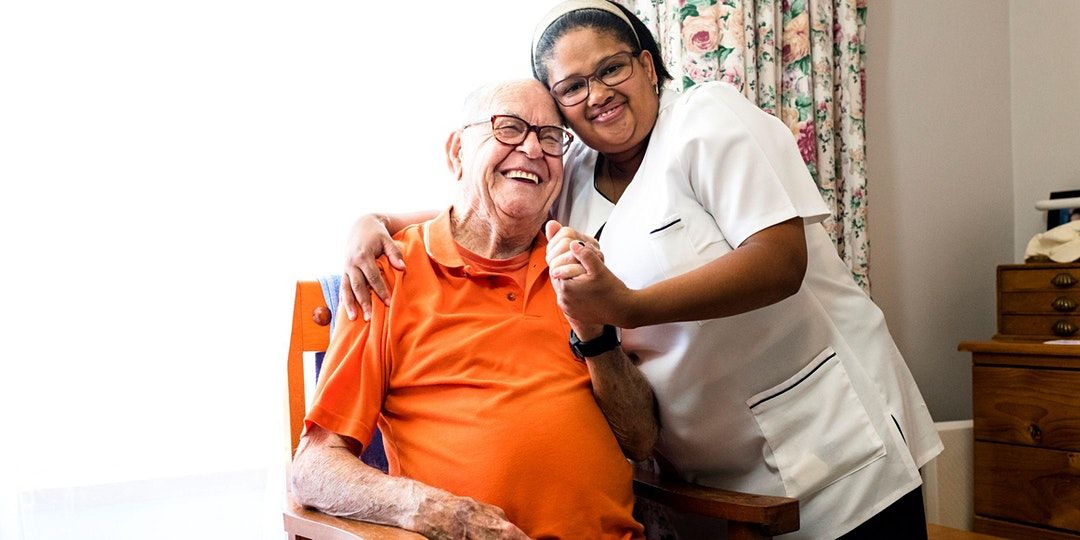 60% Discount on the following professional development opportunities:
Qualifications in Supporting Activity Provision at Level 2 and Providing Activity Provision at Level 3
Consultancy services and bespoke Training days
Occasional special offers and discounts on:
Priority booking on NAPA Conferences and Open Training days
Digital resources
NAPA shop
NAPA Member are also invited to:
Display a Membership certificate
Display NAPA members logo on website or company stationery
Include your organisations name in our membership Index (April 2021)
Include your group members logos in our membership Index
Tailor NAPA publications for in house use
Enter the NAPA Member Activity Awards
Participate in research and service improvement projects
Connect on social media platforms
Join the NAPA Leaders Network
Access the Directory of NAPA Recognised Activity Suppliers
Note: The Care Quality Commission Provider Information Return form asks for details of involvement with national bodies supporting best practice – NAPA is listed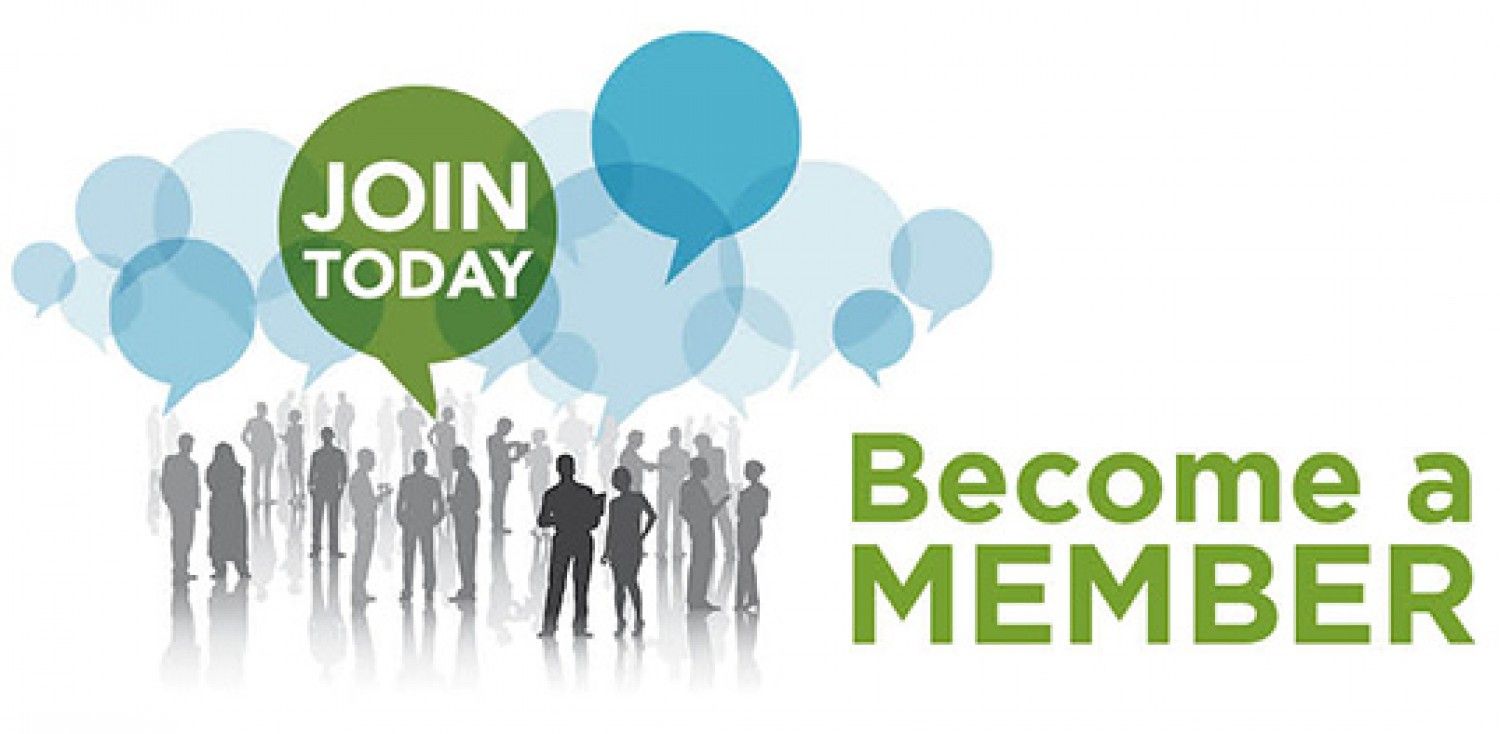 Reduced rates for training consultancy and audit
Your membership number entitles you to significant savings on all these services
Members discounts
These are offered from time to time by those we work with to develop useful resources for the care sector.
Members Only Section on Website
We will issue you with a password, updated on renewal each year, to gain access to specific information relevant to activity provision. This includes research articles, selected items from past magazines, activity ideas and tips. A new section allows Activity Workers and Activity Leaders to register their CPD. It also includes full information on member's discounts and special offers.