NAPA Resource Hub – FREE resources for all!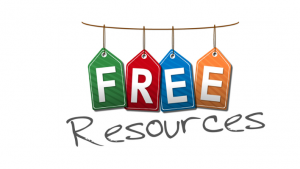 Coronavirus:
As many care settings make the difficult decision to close their doors to visitors, the need for conversation and connection grows. NAPA aims to support meaningful engagement for all, we have therefore made the decision to make our web-based activity resources FREE.
To access FREE Resources click here
* Please note: NEW resources added daily.
Do you need advice or support, or just a chat about activity provision during this difficult time? Contact the NAPA Helpline. We will do all we can to help you- 02070789375
We are currently receiving a high number of calls and emails and we appreciate your patience, we aim to respond within 24 hours.
As the NAPA Team are working remotely, you might get a quicker response if you email us on helpline@www.napa-activities.com we look forward to hearing from you.