National Day of Arts in Care Homes Day
13/08/2019

Time is running out to nominate for this years Markel 3rd Sector Care Awards.
02/09/2019
Great news! National Activity Providers Association (NAPA) has been successful in securing 5 places for The Vitality Big Half 2020 via the charity ballot.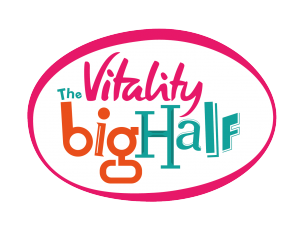 The Vitality Big Half: London's community half marathon starts at 09:00 by Tower Bridge and finishes at the iconic Cutty Sark in Greenwich on Sunday the 1st March 2020.
Be inspired by some of the world's best athletes and the thousands of participants of all ages, abilities and backgrounds as you run the scenic 13.1-mile course through London. If this is your first half-marathon, you'll get support every step of the way from the cheering crowds and live music entertainers along the route.
What we are looking for:
People who:
Have their heart set on giving something back and for whom running for NAPA is as important as running the half marathon itself.
Have lots of ideas and concrete plans in mind for fundraising.
How can you get involved?