Introducing you to Relationship-Centred Practice-The Diamond Model- NAPA Hosted Webinar
15/04/2021

The NAPA Support and Share Network 
20/04/2021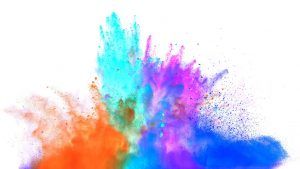 NAPA- The Activity Professional Pathway – The Launch!
This webinar will explore the Pathway and all of the development opportunities that NAPA can provide.
About this Event
Tuesday 11th May 2021
14:30 – 15:30
Join Hilary Woodhead ( NAPA Executive Director) and Sue Trischitta ( NAPA Professional Development Manager) for an in depth exploration of the NEW NAPA Activity Professional Pathway.
The pathway has 4 steps, we will go into details of those steps and discuss how to become a NAPA Recognised Activity Professional (NRAP).
We will also discuss ALL of the development opportunities available to activity providers and managers.
There will be plenty of time to ask questions. Please feel free to send in any development related questions to :