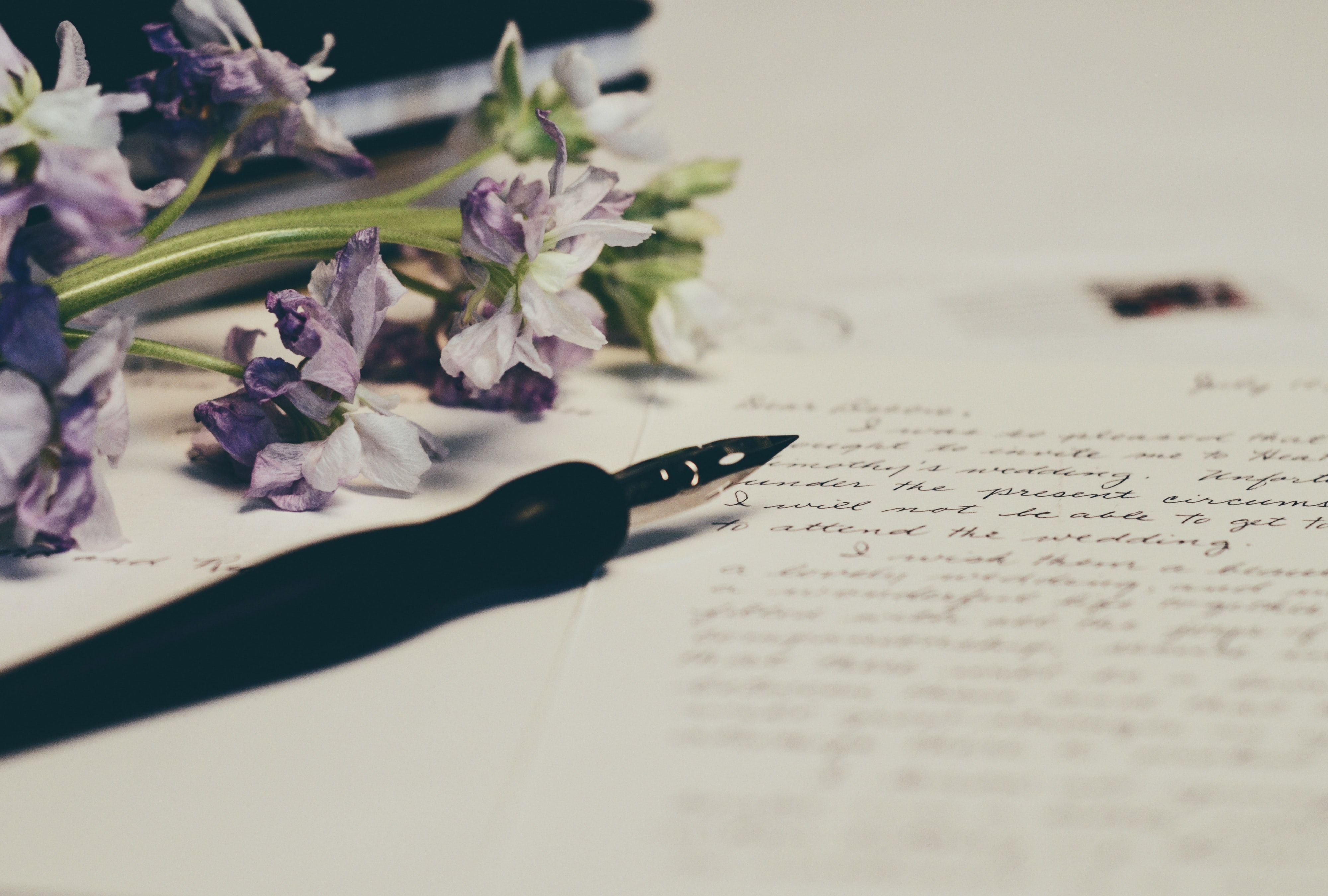 Providing opportunities for intellectual stimulation for people living in care homes – could we do better?
14/04/2021

NAPA- The Activity Professional Pathway – The Launch!
15/04/2021


This webinar will introduce you to Relationship-Centred Practice and how the Diamond Model supports your daily work with older adults.
About this Event
Date And Time
Tuesday 8th June 2021
15:00 – 16:30
Presented by ThemPra Social Pedagogy CIC- hosted by NAPA
We've all heard the phrase 'a rough diamond' to describe something that has potential which is not immediately obvious at first look. The same could be said of human beings who do not have access to the best conditions for their self-development. Relationship-Centred Practice sets out to realise the potential in all of us to be a shining diamond.
The Care Act 2014 section 1 creates a general duty on local authorities exercising community care functions to promote the well-being of the individual. The Diamond Model is a strengths-based approach to nurturing long-lasting holistic well-being and happiness for people. By considering four core aims that enable people to flourish through relationships the model supports that duty in practice.