NOW OPEN!
NAPA Member Award Nominations –
Recognising Excellence
Don't wait – nominate Now for
The NAPA Member Activity Awards 2021
Spring is here and the nominations for the NAPA Awards 2021 are now open!
Hilary Woodhead NAPA's Executive Director said: 'Nominating someone for a NAPA Award is the brilliant way to publicly say how much you appreciate what they do. Our awards are all inclusive, bringing together the statutory, independent, and voluntary sectors, as well as unpaid carers and the adults our members support. By nominating a colleague or team you will be supporting their dedication and commitment to prioritising wellbeing, whilst helping to raise the profile of activity, arts, and engagement across the sector'.
Activity providers have many and varied titles, so all are eligible for these awards. We want to hear about individuals who are innovative and creative in their work, all nominees must show exceptional commitment and a skilled approach to prioritising wellbeing.
There is no limit to the number of nominations you can make. Anyone can make a nomination – managers, staff, residents, relatives, or visitors.
NAPA Activity Provider of the Year Award- Sponsored by

NAPA Activity Team of the Year Award- Sponsored by

NAPA Unsung Hero Award- Sponsored by 

NAPA Arts in Care Homes Award- Sponsored by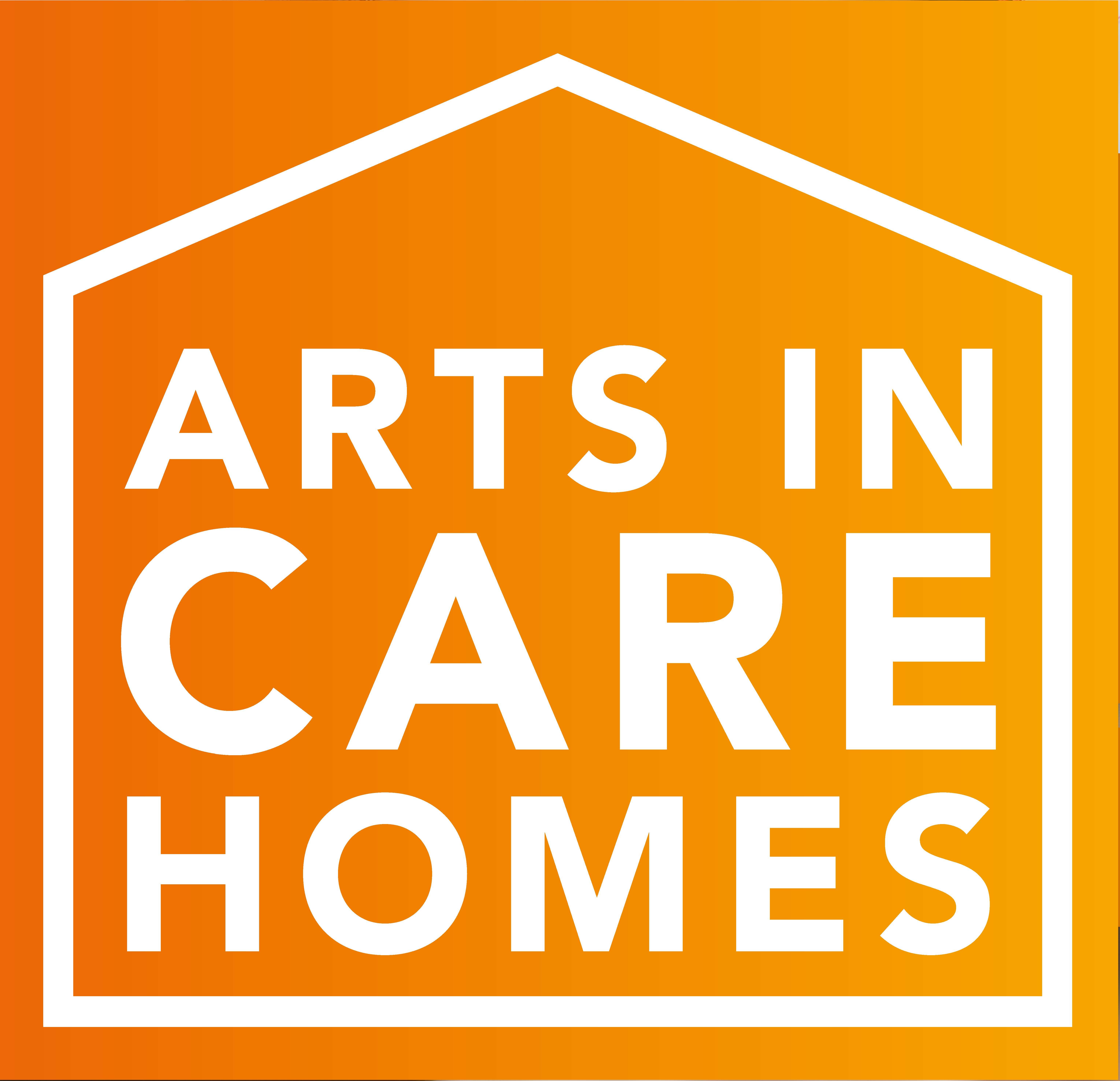 NAPA Year of Moving and Grooving Award – Sponsored by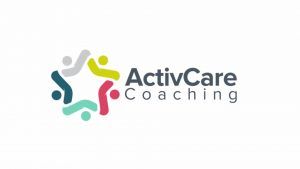 NAPA Grow Old Disgracefully Award- Sponsored by

We also have a few judge's choice awards, the sponsors are: