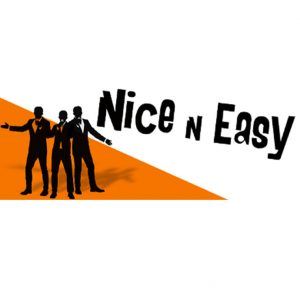 Contact Name:
Robin Pipe   
Telephone:
07748320277
The weekly Nice n Easy Activity Show series has been designed to involve, engage and entertain your residents with music, light movement, humour, nostalgia, gentle quizzes, and recollection of fond memories.
It includes:
Weekly themes and ideas
Sing-alongs with words
Quiz Corner
'Dad-joke' corner
Nostalgia nook
Dedications, birthdays and messages.
Dance and movement moment
Story time
But most of all memorable music
Instructions for Activities staff are also provided.
We know we can never replace the physical presence of actually being there, but as the social effects of coronavirus are likely to be here for some time, we believe we have developed the next best thing
Facebook: @niceandeasy
Email: robin@niceneasy.cool
Website: www.niceneasy.cool
28 Trafalgar Road, Kettering,
Northamptonshire NN16 8DA